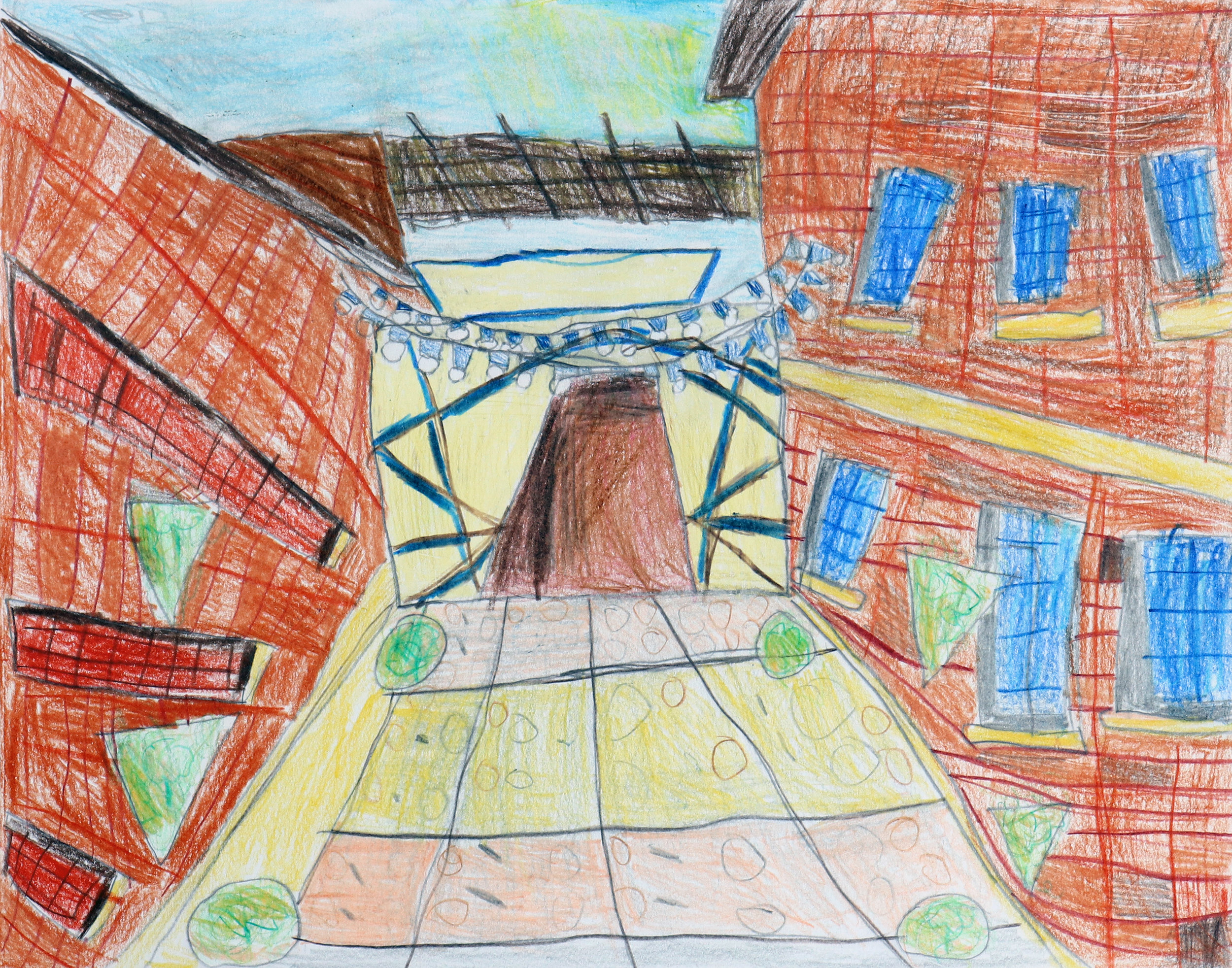 First, myself, is an artist watching tv. Drawing pictures. Watching pictures.
I am thinking about sushi, medium rare steak, shrimp, champagne, music, and theatre. I am thinking about, tadpoles, lighting storms, cherry cocktails, red wine, gold, and goats.
I go to sleep, peace and quiet sleep. No loud guitars in my way to wake me up.
I said "perfect!" I am making sushi.
Medium rare.